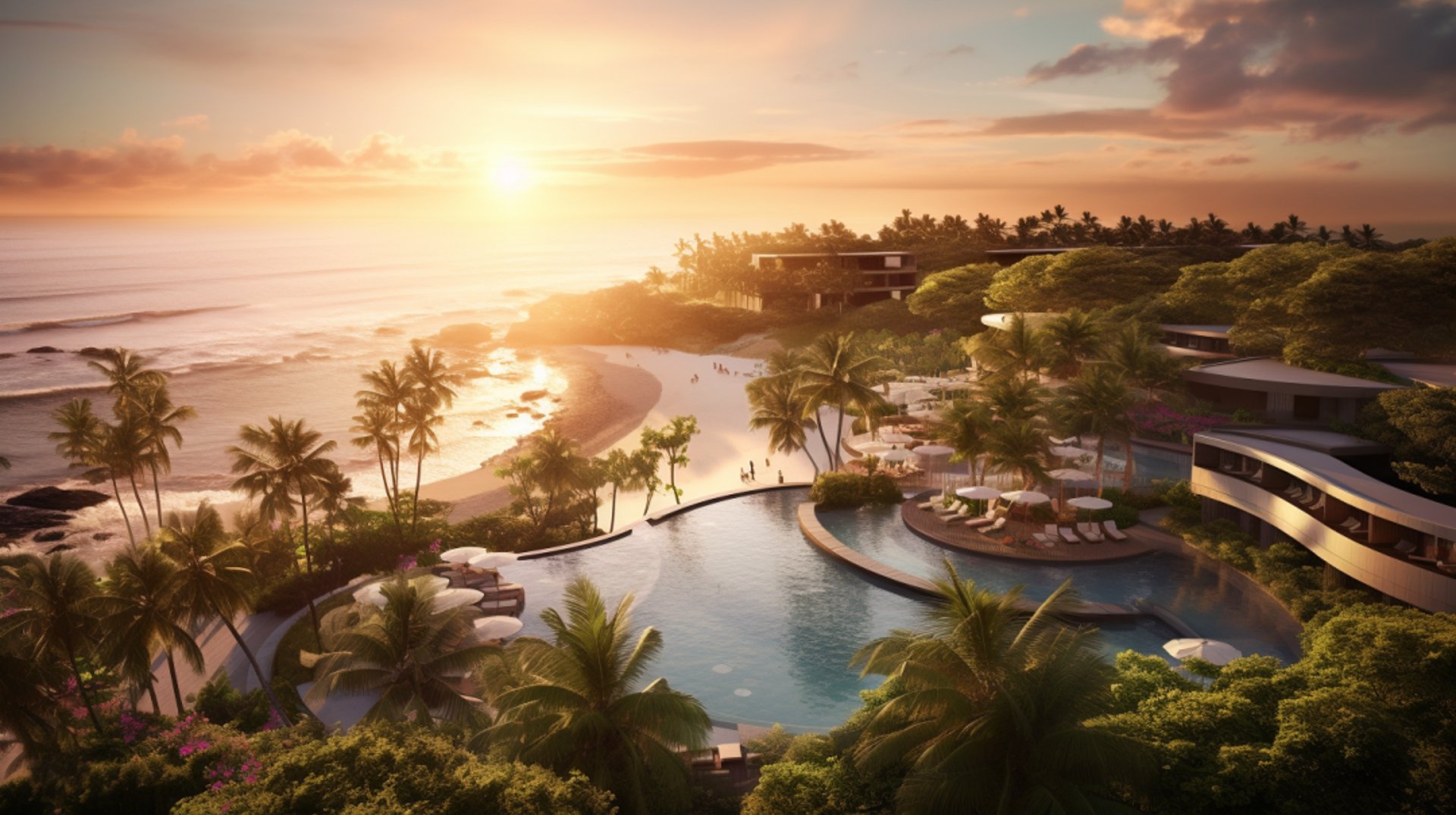 Serene Shores, Luxurious Stays
Nusa Dua:
A Calm District in Bali
This southern Bali haven, established in the 1970s, boasts a geography that harmonizes with its serene atmosphere.
The name—meaning "two islands"—is derived from the two tranquil islands set against the backdrop of the Indonesia Tourism Development Corporation area. Peninsula Island and Nusa Dharma Island offer a glimpse into the harmonious blend of nature and spiritual heritage, with Pura Nusa Dharma providing a peaceful sanctuary.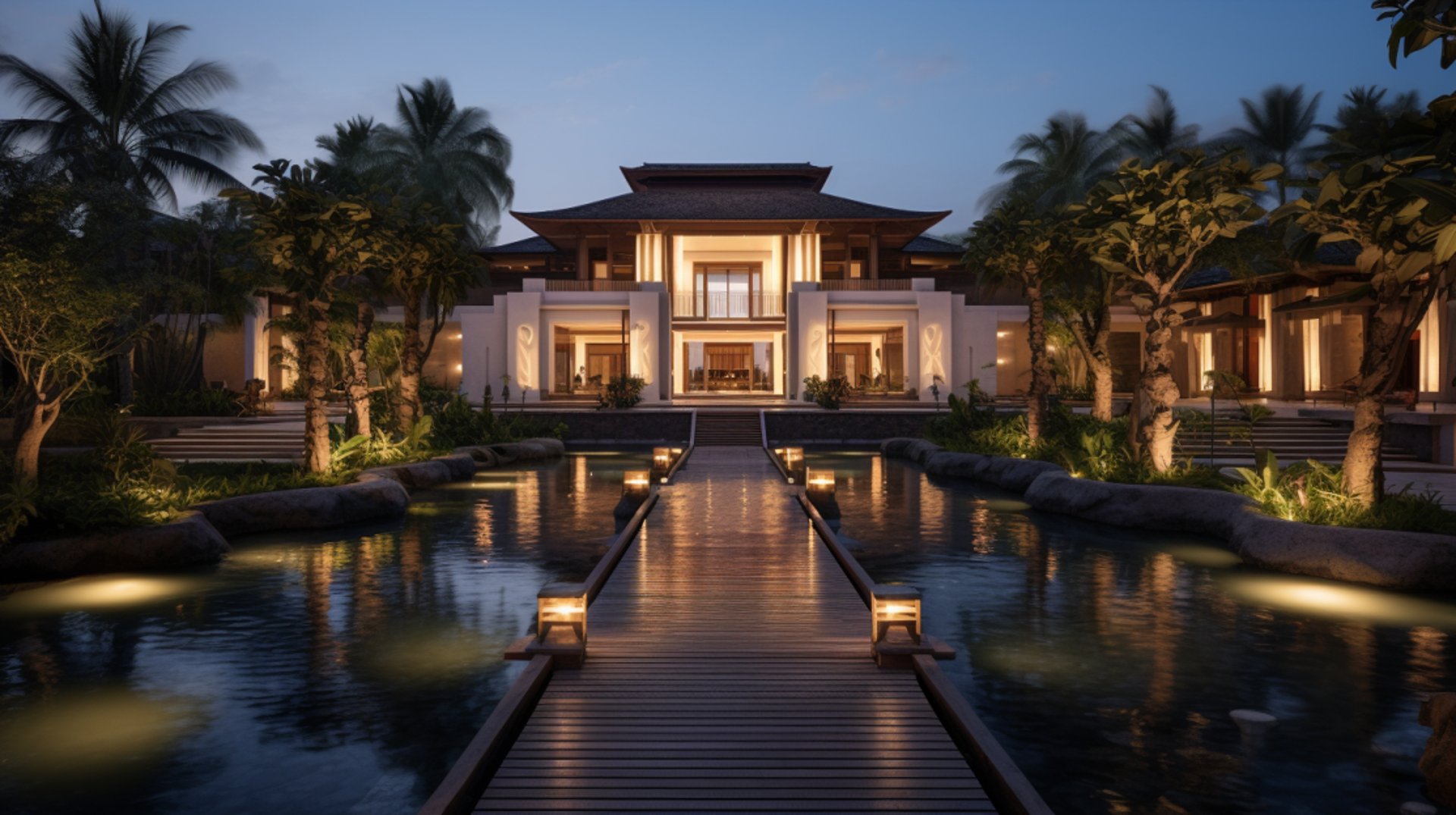 With a collection of more than 20 resorts spread across a 350-hectare canvas, this website is your compass to find a stay that resonates with your comfort desires.
Whether it's the pioneering Nusa Dua Beach Hotel & Spa or other illustrious venues such as the St. Regis or the Apurva Kempinski Bali, you'll find a place that promises restful nights and rejuvenating mornings.
Experience Balinese elegance at Nusa Dua Beach Hotel & Spa with air-conditioned rooms, exquisite dining options, and lush gardens.

Enjoy a fitness center, kids' club, and close beach access for a memorable and luxurious tropical getaway.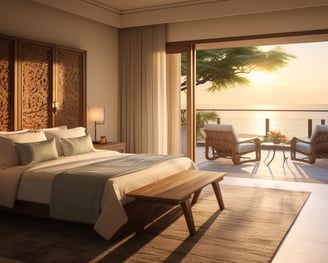 Discover luxury at The Apurva Kempinski Bali, set amidst lush greenery with ocean views.

Featuring a grand pool, spa, elegant rooms with private balconies, and diverse dining options, it's an oasis of tranquility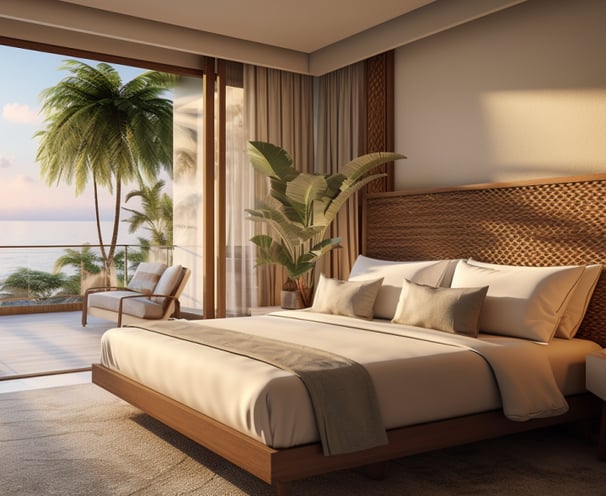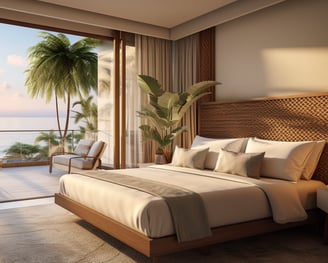 The St. Regis Bali Resort, located directly on Nusa Dua's pristine beach, offers lavish villas and suites with cultural decor and sea views.

Indulge in a full spa, lagoon pool, and 24-hour butler service, complemented by exquisite dining options and a free airport limousine shuttle.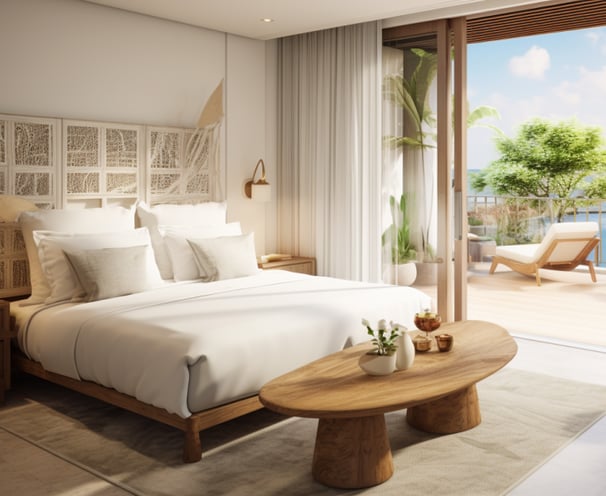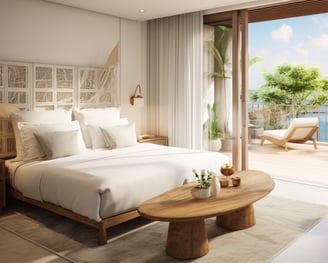 What to Do When in Nusa Dua
While Nusa Dua is synonymous with serenity and well-tended gardens, it offers its own version of paradise with its vibrant canvas for recreation and cultural engagement.
The golden sands of Pantai Mengiat invite peaceful contemplation, while Geger Beach is a haven for those who appreciate the quietude of the sea. Art enthusiasts will appreciate the local galleries showcasing the artistic heritage of Asia and the Pacific Islands. Cultural integrity shines through in the temples and the annual Nusa Dua Fiesta, which brings together art, performance, and culinary traditions in a month-long celebration.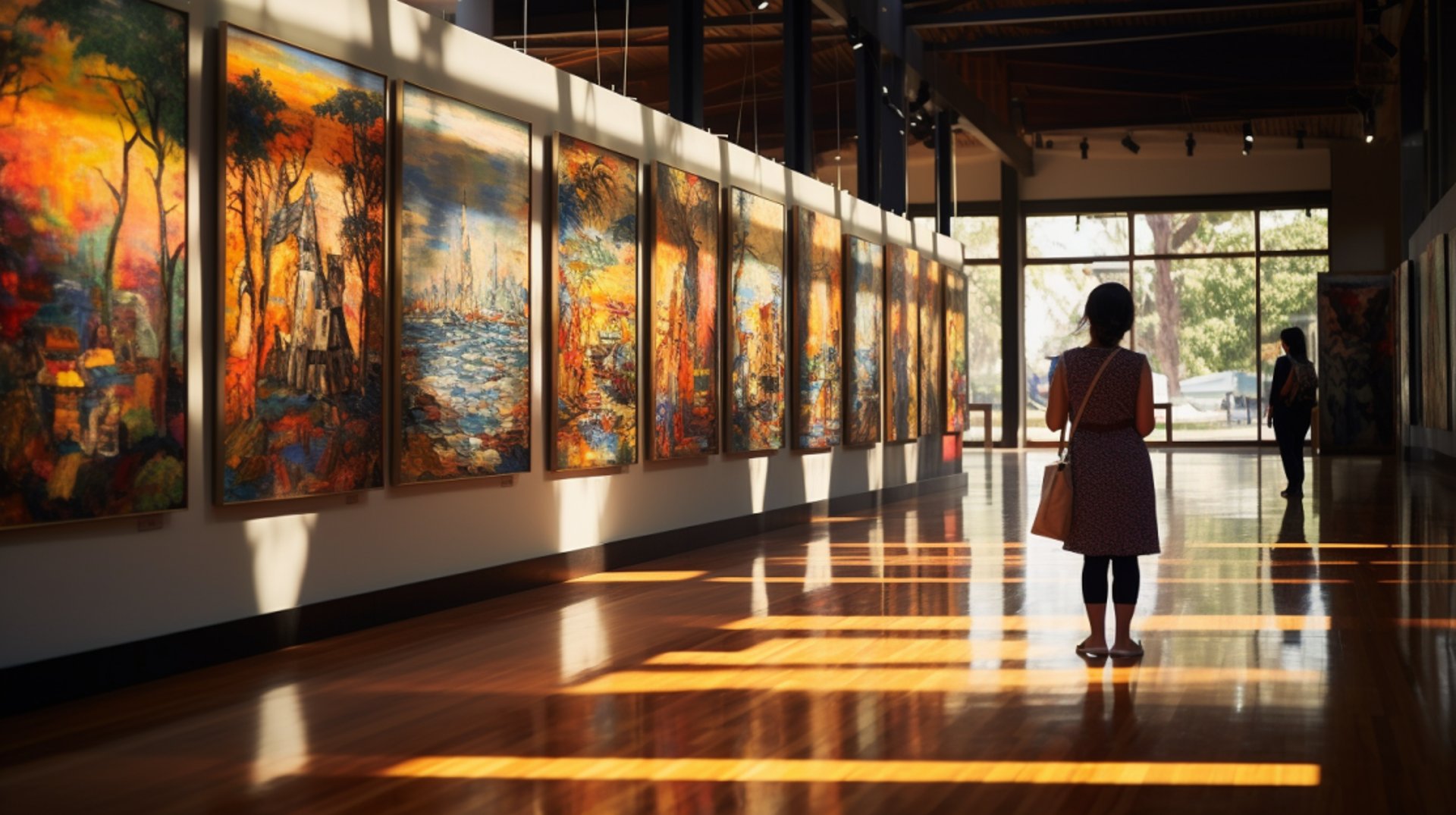 Check out Museum Pasifika